I love crafting and I came across a how to make holiday pin wheels post last year and decided wow I need to make that! Here is how mine turned out! I did get lots of hot glue gun blisters but oh well they sure are cute!
Please be sure to visit my Facebook page....
Living with Porteous
I think they are great for table center piece and then you can make Xmas and Valentine ones for more seasons!! cool!!
linking up to
and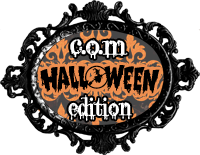 and
;